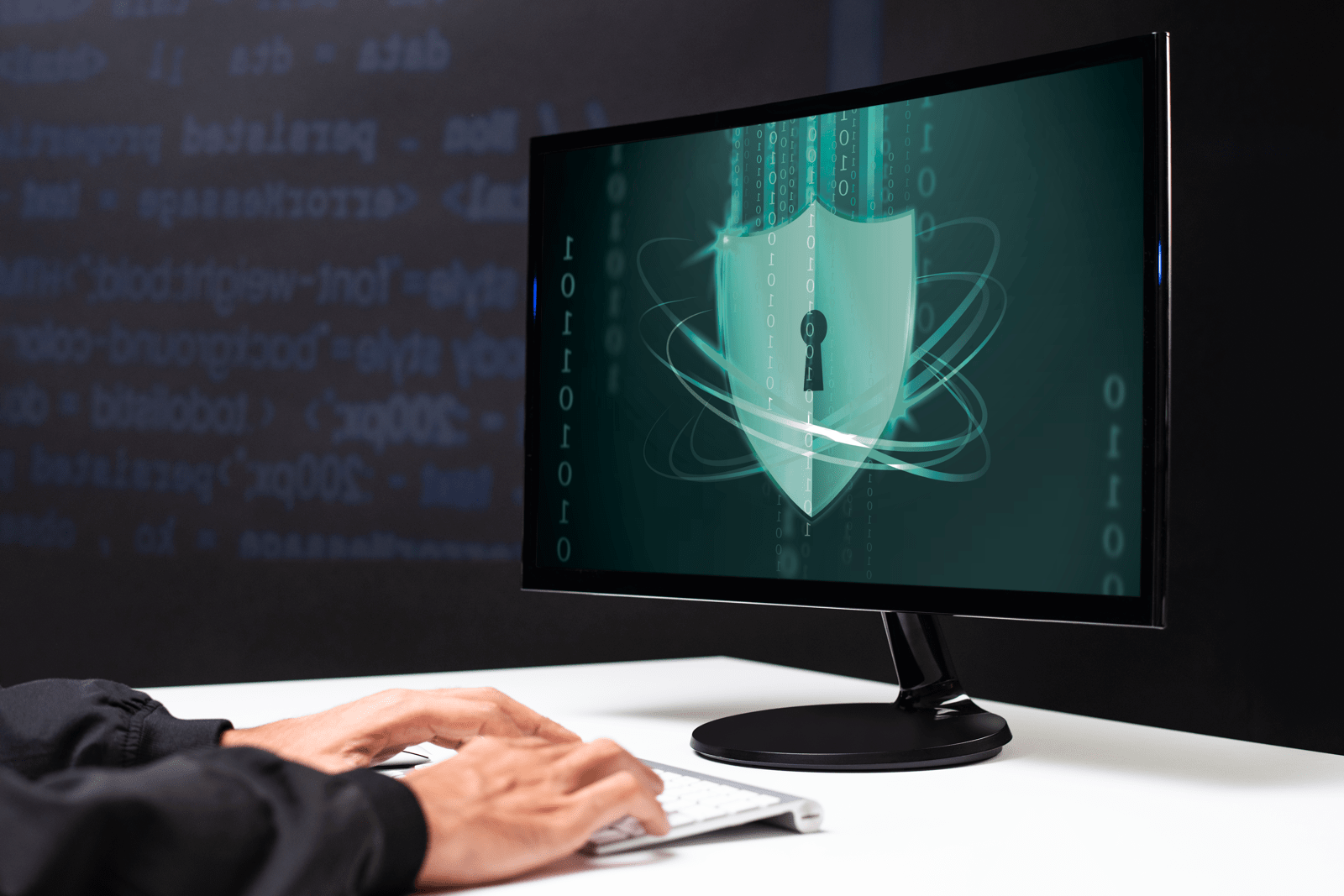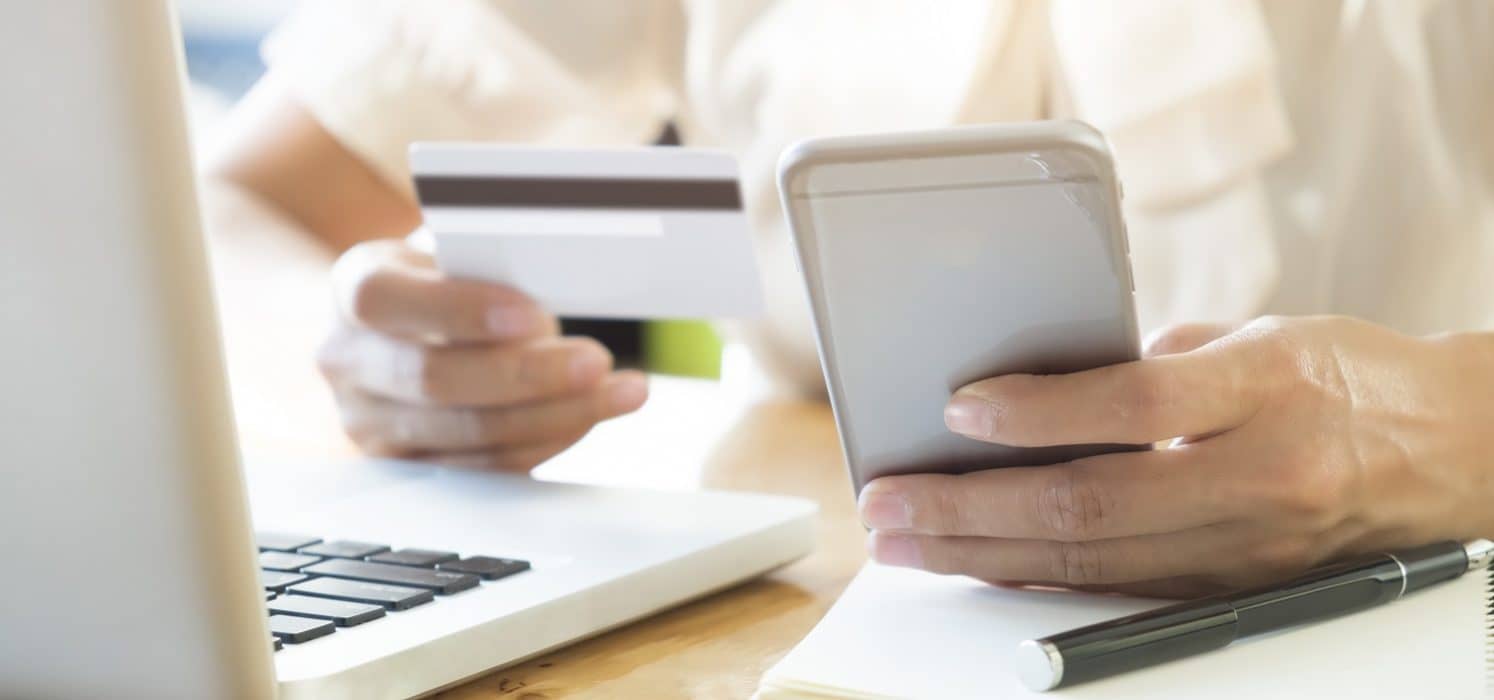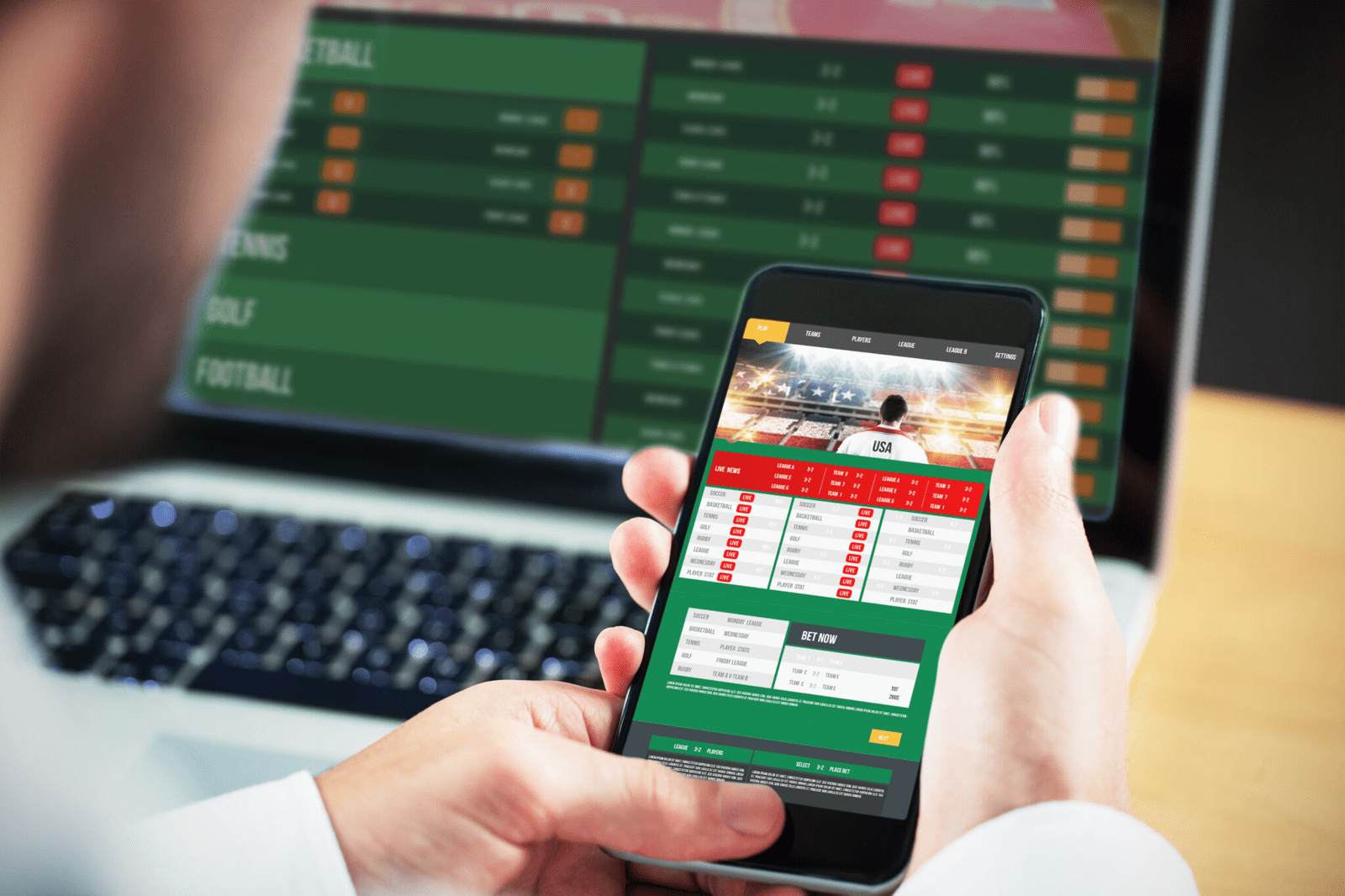 SECURE PAYMENTS & FRAUD PROTECTION
PAYMENTS & FRAUD PROTECTION
Our customizable risk rules engine prevents and detects payment risks, in order to safeguard organizations against fraud. Monitor and identify in real time fraudulent activities!
MOBILE & IN-APP PAYMENTS
MOBILE &
IN-APP
PAYMENTS
Use our mobile SDK or javascript widget to integrate payments into your mobile apps natively and accept payments wherever, whenever and however your shoppers prefer to pay.
PLAY SAFE
PLAY SAFE !
Together with our acquiring partners we can now offer merchant account and provide a modern, flexible and secure payment processing solution for online betting, online casino and similar "high-risk" merchants.